Casual with an eye for comfort, you'll love the Sloan cabinet door for its easy ability to adapt to your way of thinking at home.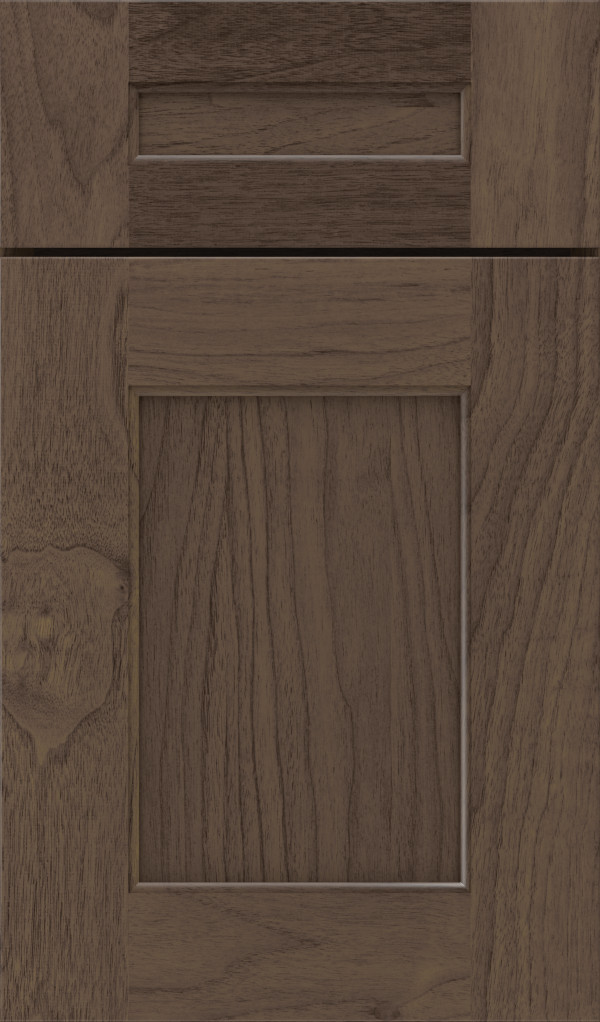 Add this to my Favorites
close
Door Shape: 5 Piece
close
Woodtone/Color: Cliff
Maple and MDF paint colors are available with Black, Coffee, Espresso, Gunmetal, Pewter, Platinum and Twilight highlights. There are a few exclusions. Consult your Decora designer.
Image Unavailable
Image coming soon