The modern lines of a transitional style, paired with a graceful raised panel for just the right touch of tradition, make the Melody cabinet door an easy choice. Beautiful on its own or when paired with its partner, flat panel style, Russell.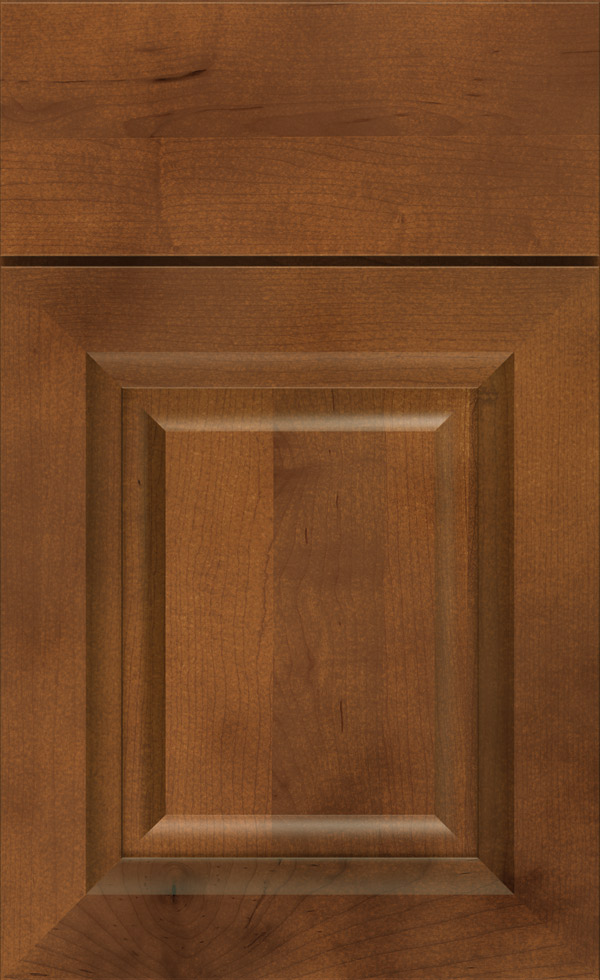 Add this to my Favorites
close
Woodtone/Color: Fennec
Maple and MDF paint colors are available with Black, Coffee, Espresso, Gunmetal, Pewter, Platinum and Twilight highlights. There are a few exclusions. Consult your Decora designer.
Image Unavailable
Image coming soon