Familiar yet unforgettable. The Galleria cabinet door offers a classic, casual elegance that's always in style.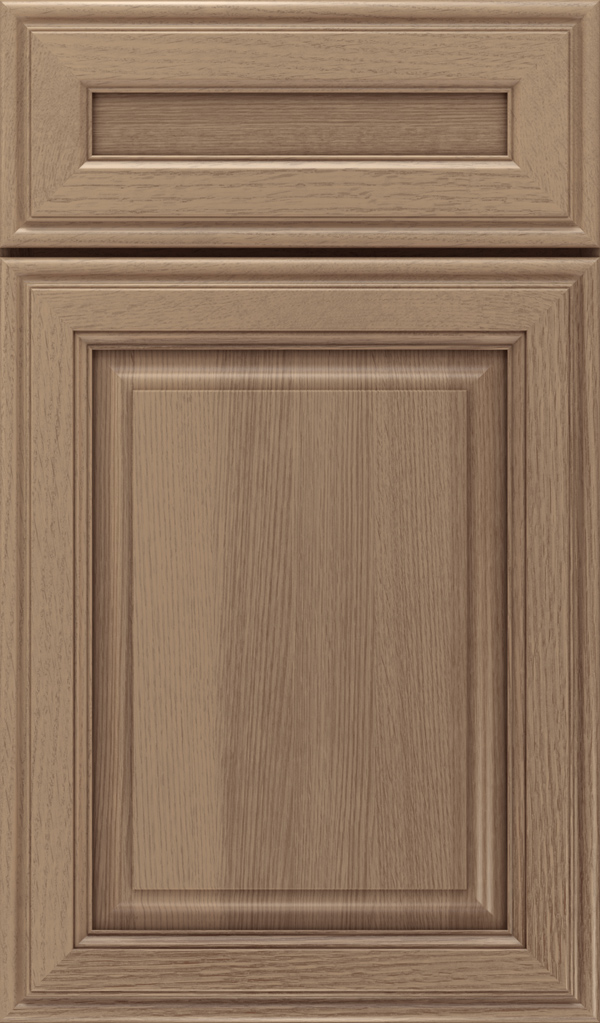 Add this to my Favorites
close
Material: Quartersawn Oak
close
Woodtone/Color: Fog
Maple and MDF paint colors are available with Black, Coffee, Espresso, Gunmetal, Pewter, Platinum and Twilight highlights. There are a few exclusions. Consult your Decora designer.
Image Unavailable
Image coming soon