Well-loved transitional details hold glaze beautifully and offer just a touch of sophistication.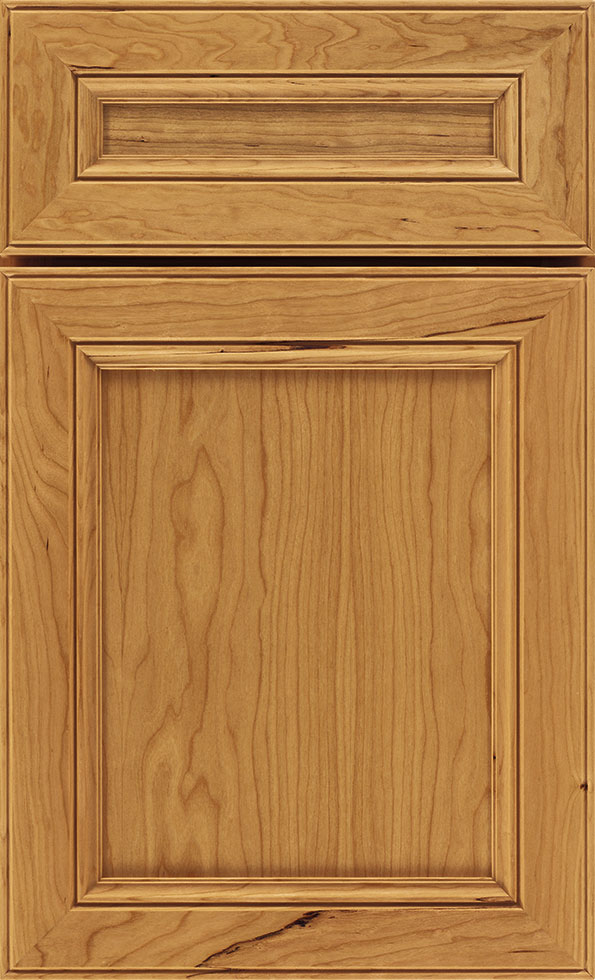 Add this to my Favorites
close
Door Shape: 5 Piece
close
Woodtone/Color: Natural
Maple and MDF paint colors are available with Black, Coffee, Espresso, Gunmetal, Pewter, Platinum and Twilight highlights. There are a few exclusions. Consult your Decora designer.
Image Unavailable
Image coming soon